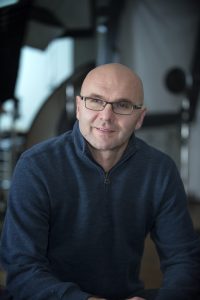 My name is Nesh Brankovic and I am a professional photographer located in Damascus, MD.
I fell in love with photography 10 years ago and I enjoy every minute of it.
Although I shoot a broad range of assignments, I specialize in weddings and events. My style is traditional with a little touch of contemporary. I love all kinds of photography, but especially wedding photography. I love the laughter, the tears, the emotion and the beauty. I feel honored to be there on that special day with the bride and groom. I take a variety of pictures because I am trying to capture the emotion of the day. I want the bride and groom and their family to be able to look back on these wedding photos in years to come and remember what it felt like on that day.
I also enjoy taking pictures of my beautiful wife, three children, toy poodle and calico cat.