Capturing special
Moments Through The
Art Of Photography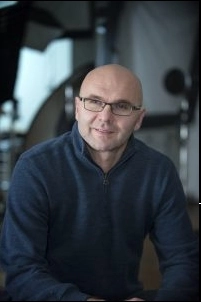 professional photographer
I WORK TO CAPTURE THE BEAUTY, EMOTION AND MAGIC OF THE MOST IMPORTANT DAY OF YOUR LIFE.
My philosophy is to create understanding relationships with clients, listen to their vision, and incorporate it with my style – I have found this approach results in beautiful, authentic photographs that will become your legacy for future generations.
"We are making photographs to understand what our lives mean to us." - Ralph Hattersley
As your wedding photographer, my mission is to create beautiful, timeless, and natural photographs that you can cherish forever.